CUSTOMERS
Innovative companies upgrade their businesses with Next Matter

Delivering world-class field tech support with Next Matter
HelloFresh implemented a robust, scalable field and tech support system with Next Matter, ensuring their customers can enjoy tasty lunches on-the-go with minimal disruption.
Read the HelloFreshGO story

Ensuring first-rate customer experience & streamlined growth with Next Matter
Home24 Outlet connects teams and functions with Next Matter, ensuring consistently exceptional customer experience across a growing number of locations.
Read the Home24 story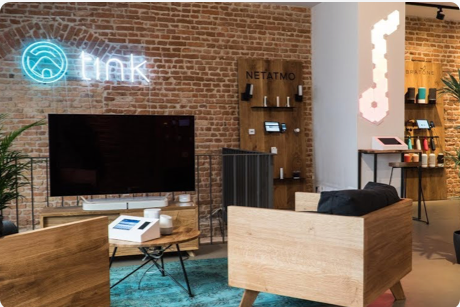 Providing a smooth, comprehensive onboarding experience with Next Matter
tink ensures that all new team members get off to the best possible start by providing them with a sophisticated, adaptable onboarding process via Next Matter.
Read the tink story
Empower your team by providing predictability and transparency to their work