The
Next Matter
The Next Matter is a resource to help operations leaders succeed. Business operations is the engine that keeps your organization running. And we believe in keeping that engine well-oiled, and finely-tuned.
Today, I want to read about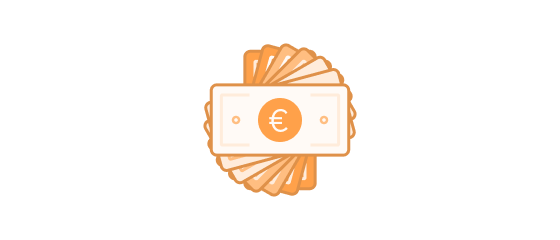 What Poor Process Management Is Actually Costing You
Every leader knows that effective process management is critical to the success of the business. And yet, somehow, it ends up at the bottom of the to-do list. And that's costing you a lot more than you think.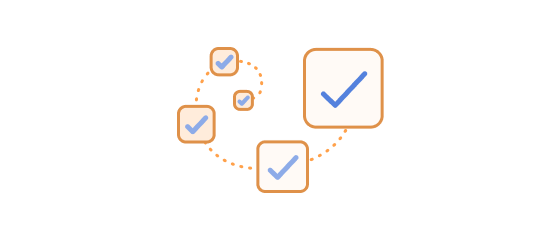 Subscribe to the Next Matter blog
To get all the latest product updates, articles and news delivered straight to your inbox.