The
Next Matter
The Next Matter is a resource to help operations leaders succeed. Business operations is the engine that keeps your organization running. And we believe in keeping that engine well-oiled, and finely-tuned.
Today, I want to read about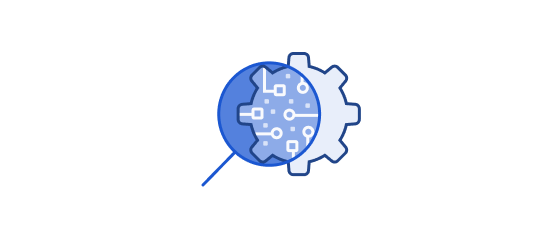 The State of Digital Operations 2020: An Overview
Even prior to the onset of the Covid-19 pandemic, operations teams across industries were moving rapidly to digitize both internal and external operations processes. But only a minority of them have succeeded. What's holding them back?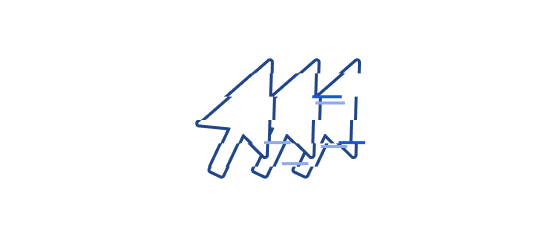 3 Ways Your Company Probably Failed to Build Digital Operations
In spite of the myriad benefits of digital operations, the fact remains: business digitization is demonstrably hard. Last year, businesses spent $1.3 trillion dollars on digital transformation, and that number is expected to reach $2.3 trillion by 2023. Why does business digitization fail?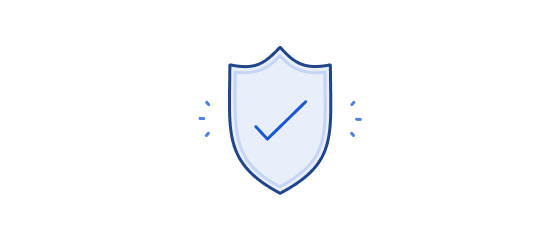 5 Ways to Bulletproof your Supplier Onboarding Process
Apart from the massive headache, lack of productivity, and potential compliance risk, if you don't have an integrated supplier onboarding process in place, you're probably not getting the most out of your supplier relationships.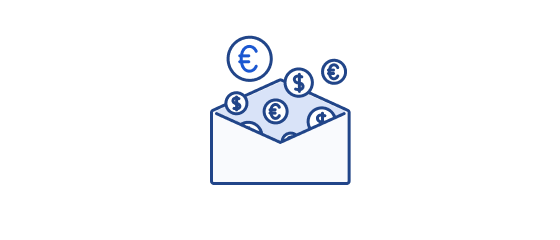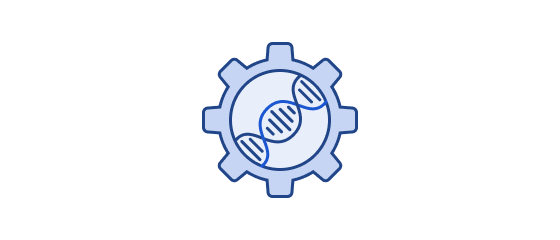 Effective Operations Leaders Do These 3 Things Naturally
For business operations to succeed, it requires a very specific leadership profile, defined by a higher degree of adaptability, greater resilience to rapid change, and a do-it-yourself attitude when it comes to making critical improvements.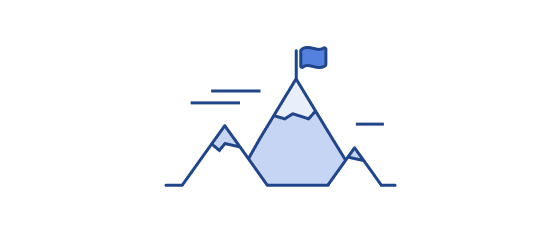 How to Set (and Crush) OKRs for Operations
Whether you're hitting your OKRs every time, 50% of the time, or almost never, you'll notice a consistently positive, upward trajectory in your operational performance.
Subscribe to the Next Matter blog
To get all the latest product updates, articles and news delivered straight to your inbox.