The
Next Matter
Product updates, customer stories and our latest thinking on how business operates today.
Today, I want to read about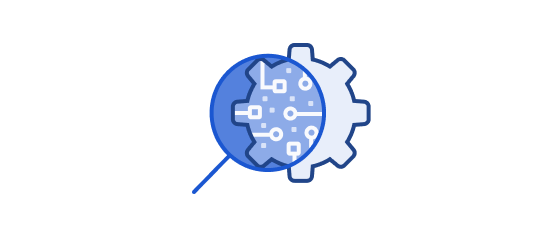 The State of Digital Operations 2020: An Overview
Even prior to the onset of the Covid-19 pandemic, operations teams across industries were moving rapidly to digitize both internal and external operations processes. But only a minority of them have succeeded. What's holding them back?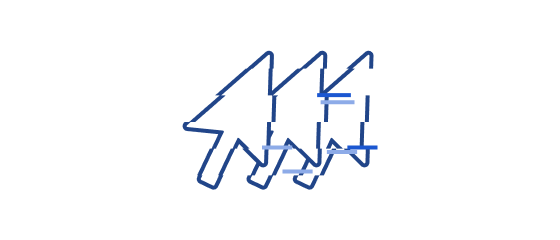 3 Ways Your Company Probably Failed to Build Digital Operations
In spite of the myriad benefits of digital operations, the fact remains: business digitization is demonstrably hard. Last year, businesses spent $1.3 trillion dollars on digital transformation, and that number is expected to reach $2.3 trillion by 2023. Why does business digitization fail?
Subscribe to the Next Matter blog
To get all the latest product updates, articles and news delivered straight to your inbox.