The
Next Matter
The Next Matter is a resource to help operations leaders succeed. Business operations is the engine that keeps your organization running. And we believe in keeping that engine well-oiled, and finely-tuned.
Today, I want to read about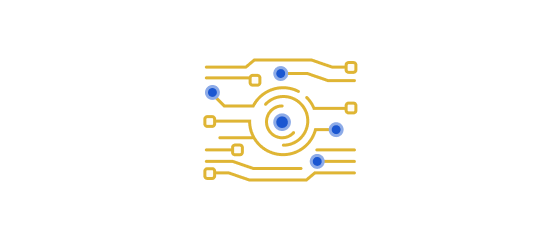 Subscribe to the Next Matter blog
To get all the latest product updates, articles and news delivered straight to your inbox.