BENEFITS
Finally, a tool that fits exactly with you and your team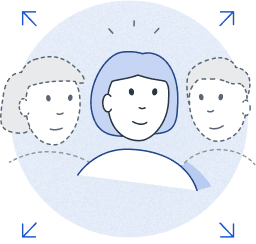 Scale and automate management
As your team grows, so does your need for additional management and coordination work. Spreadsheets, task managers, emails and meetings can only take you so far. Sooner or later quality suffers, or additional managers will need to be hired - with diminishing returns.
To grow sustainably, you need a solution for your work processes that grows organically with you and your team.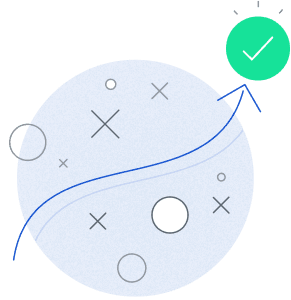 Focus on what matters
Next Matter allows you to automate most of your management and coordination tasks, handing you back valuable time and energy for important things like leadership, strategy and creativity.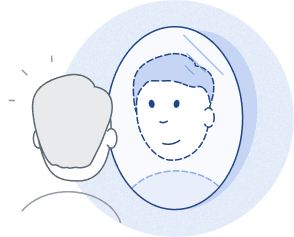 Works exactly like you and your team
Next Matter's simple yet powerful process capture tools allow you to work exactly like you do today - with no need to adapt your workflow for the sake of implementing a tool.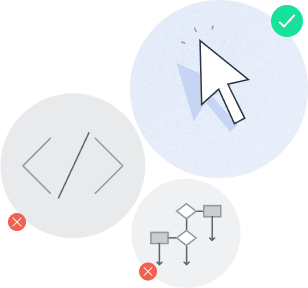 No coding required
Build and update processes and workflows at anytime with our simple drag and drop interface. No need to learn code, hire engineers or pick through complex flowcharts.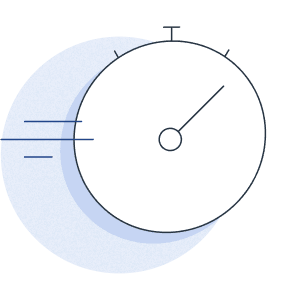 Get productive in minutes
The Next Matter team has a wealth of experience in optimizing the business processes and operating models of companies of all sizes, all around the world. This experience has helped the team to build a platform that enables savvy businesses to build their own operating system in a matter of minutes. From there, we'll help to get you productive in a few days - with no need to worry about long implementation times or consultants.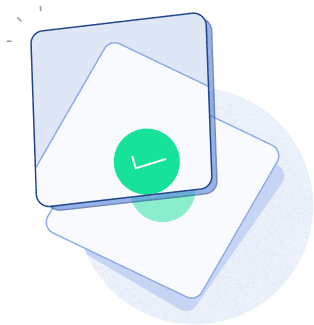 Live transparency for peace of mind
Tired of losing sleep, night-after-night because you're worried that things are not getting done correctly or on time?
With Next Matter, nothing falls through the cracks. You're able to see exactly what your team is working on and what's being delivered, each step of the way.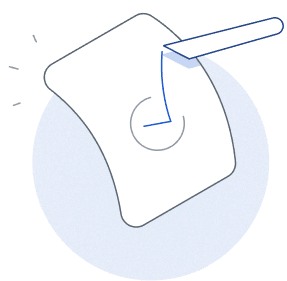 Have fun getting things done
Teams love to work with Next Matter, as it helps them to clearly see what they need to do when they come to work each day. No more sifting through emails, tickets, chats or spreadsheets to find tasks, instructions or data - get things done the right way, right away.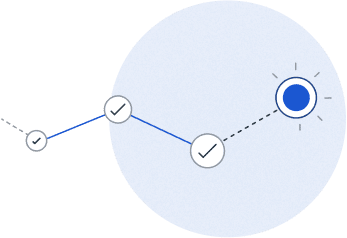 Get better every day
You learn more about your business each day, and with Next Matter your business processes can easily be updated to reflect these learning, with changes rolled out instantly and no need for engineering resources.
On top of that, we provide you with clear insight into how your processes are running, empowering you to learn and improve every day.